Main content starts here, tab to start navigating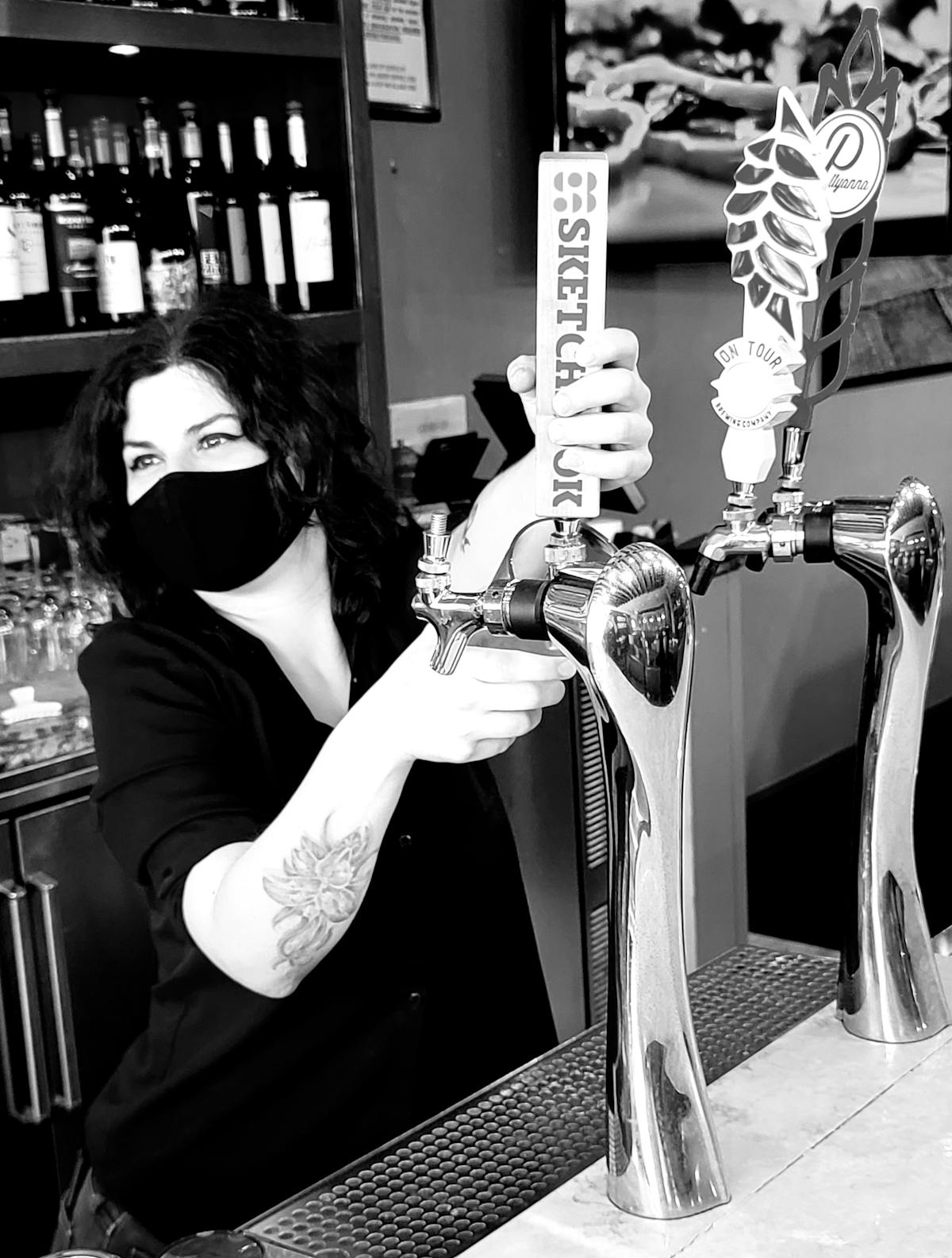 Kathryn (Kat)
Mixologist Extraordinaire
Kat joined our team in 2013, and has been mixing up amazing craft cocktails for us ever since!
Chances are if you have ever sat at the Glen Prairie Bar you have heard Kat say her famous catch phrase: "What are we thinkin, what are we drinkin?"
Kat loves to experiment with new flavors, and ingredients to come up with new cocktails. She takes pride in getting people to try new things whether it be wine or cocktails, and is trying to start a Gin Revolution! Her drink of choice is either a nice glass of red wine or a Bombay Sapphire and Tonic!