Main content starts here, tab to start navigating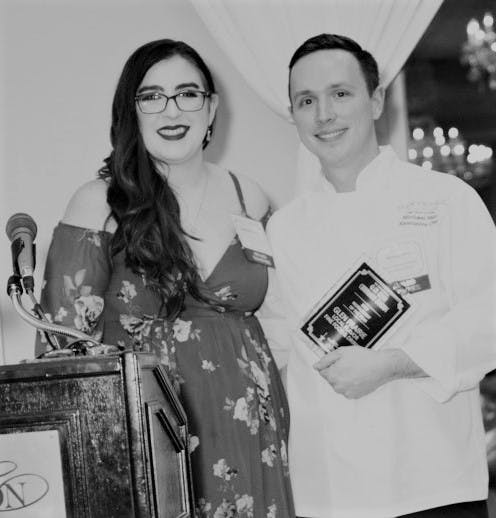 Ashley Mulligan
Restaurant Manager
Ashley came to us in 2013 starting off as a hostess and morning server before working her way up to Assistant Manager, and finally Restaurant Manager.
You will often see Ashley floating around assisting in every aspect of Restaurant Operations. Behind the scenes Ashley is involved in planning Private Dining Events, Social Media & Marketing, and more!
"Glen Prairie is like my home away from home, where I have a huge extended family consisting of all of our amazing staff and customers! I am extremely passionate about food, wine and cocktails. I love being able to come up with new combinations and pairings. My cocktail of choice is an Old Fashioned with a good bourbon, bitters, just a splash of cinnamon simple syrup, luxardo cherries, and an orange peel, Cheers!"