Main content starts here, tab to start navigating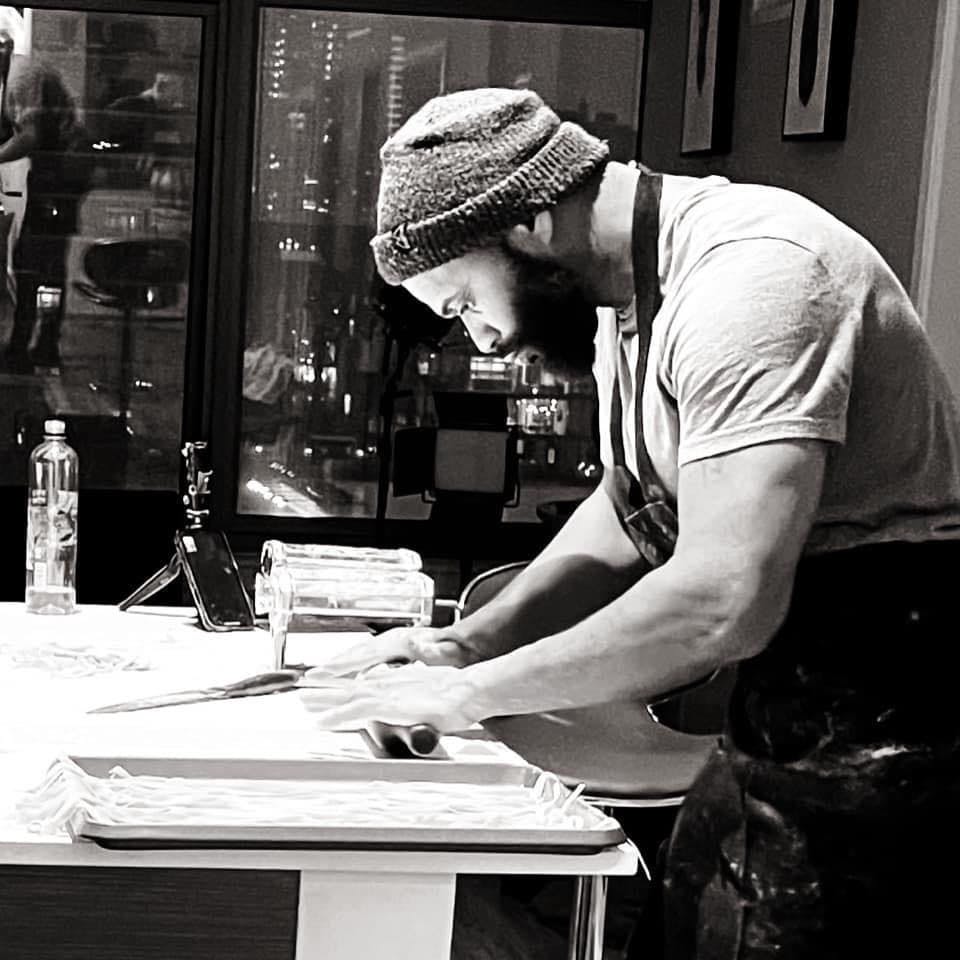 Brandon Bruner
Executive Chef
Chef Brandon comes to us from Chicago working at such places as The Robey Hotel, Burger Bar Chicago, Siena Tavern, and Girl & The Goat!
My point of view around food,
"Food is the connection we have with one another
Almost everyone has a special moment, or celebration where food was the star, my job as a Chef is to create dishes that shine like a star.
I believe in showcasing the best ingredients, with flair, and treating every guest that comes to Glen Prairie like a guest in my own home."
- Chef Brandon